SmartCells Anti-Fatigue Solution
Trusted by many leading companies in the U.S.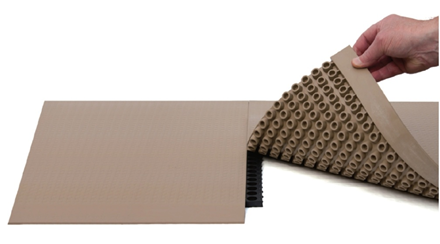 Protecting Your Staff From the Health Hazards of Prolonged Standing
The Health Hazards of Prolonged Standing
– The most common problems are general muscle fatigue, low back pain, stiffness in the neck and shoulders, varicose veins and leg swelling.
– There are also potential risks on cardiovascular system and pregnancy issues.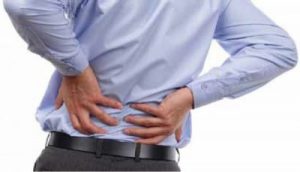 Scientific evidence for Anti-fatigue Mat
1. Test Method: involved using sensors to measure the foot pressure of workers standing on anti-fatigue mats over a period of time.
           "Anti-fatigue mats helped to correct the dysfunction in balance which a person experiences when standing for long periods of time, helping to both reduce discomfort and likelihood of developing a Lower Limb Disorder."
Professor Redha Taiar, University of Reims (France).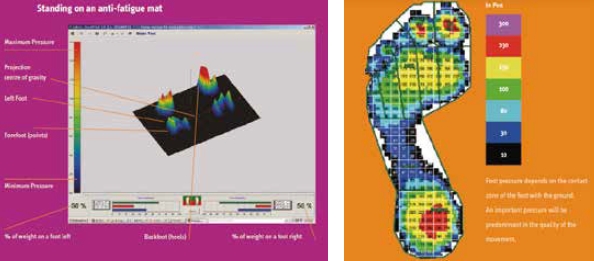 2. Test methods included infrared thermal image, body temperature sensors and calf circumference measurements.
            "The study confirmed that Anti-fatigue mats could significantly increase comfort to workers who stand for prolonged periods of time and also help to reduce fatigue."
Professor George Havenith and Lucy Dorman, Loughborough University (U.K.).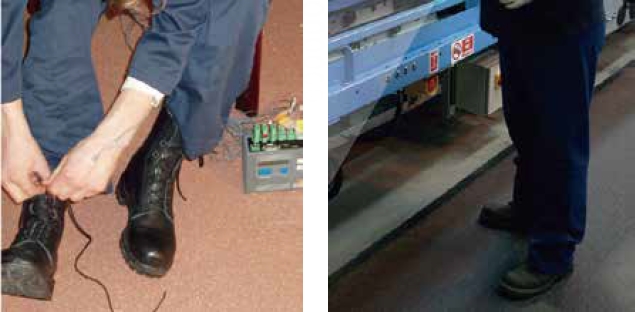 The SmartCells Difference
– The elastic modulus is engineered to an optimal parameter between 0.6 and 0.9 Mega Pascals (MPa) – Perfect balance of hardness and softness so as to reduce fatigue.
– Made of rubber, not PU foam. SmartCells mat is much more durable with 8 years of warranty (for Classic Mat) and 4 years of warranty (for Slimline Mat) – A good investment that offers a long period of protection.
– Has many hollow cells underneath – Make it stable to stand on, get softer when compressed and rebound like a spring.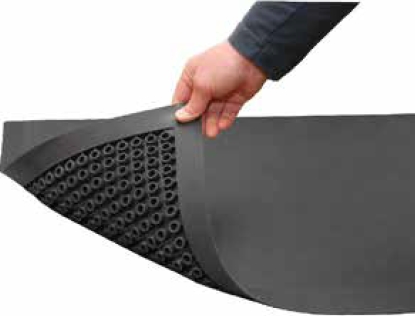 Options Available
Colors: Black、Grey & Light Brown
Classic Mat-thickness: 1/2″; size: 24″ x 36″ and 36″x60″
Slimline Mat-thickness: 3/8″; size: 24″ x 36″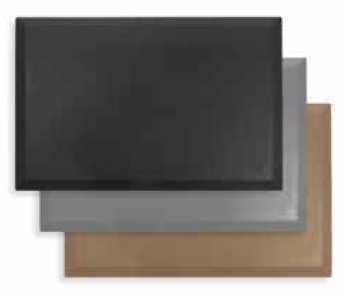 SmartCells is trusted by many leading companies in the U.S., such as Boeing, Disney, Costco, American Airlines and Kaiser Permanente.

Call Safe Concept at 2520-0862 for a product trial