Rubber Cork flooring combines the durability of rubber with the natural properties of cork to create a hard-wearing, resilient floor. This unique flooring materials have impact absorptive, thermal and acoustic properties.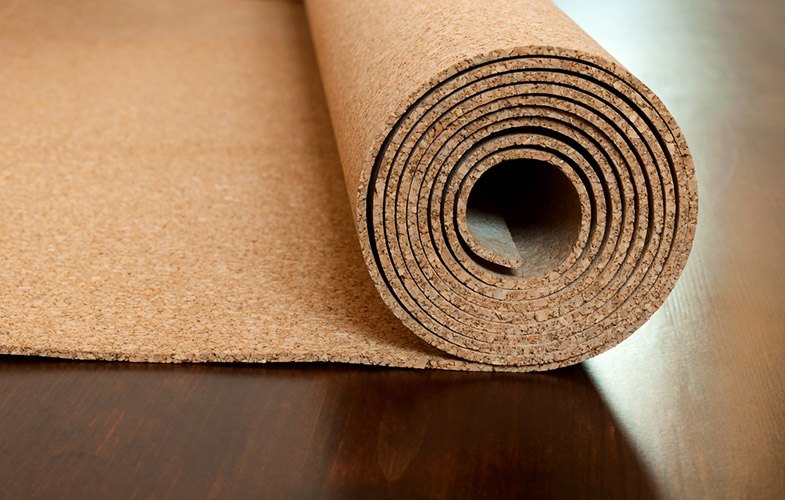 International green building standards
To meet international green building standards such as LEED, rubber cork flooring should have at least 50% recycled and renewable materials. It should also contain no PVC, virgin SBR, phthalates or halogens.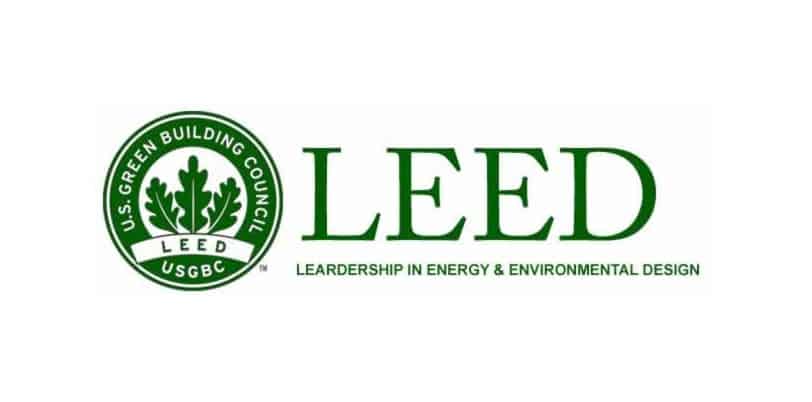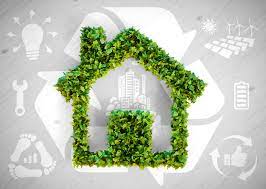 High quality rubber cork flooring is expected to last for 10 years. The cork should be permanently blended throughout the full thickness of the product. It becomes a single layer or called as "homogeneous construction". Hence, the inside colour and pattern is the same as the surface. This is especially important if the applications require abrasion resistance.
For flooring materials with multiple layers or called as "heterogeneous construction", when the top printed layer is damaged, the inside layer will be exposed and must be replaced.

Rubber Cork flooring is suitable for applications such as fitness centre, health care, education institute and hospitality setting.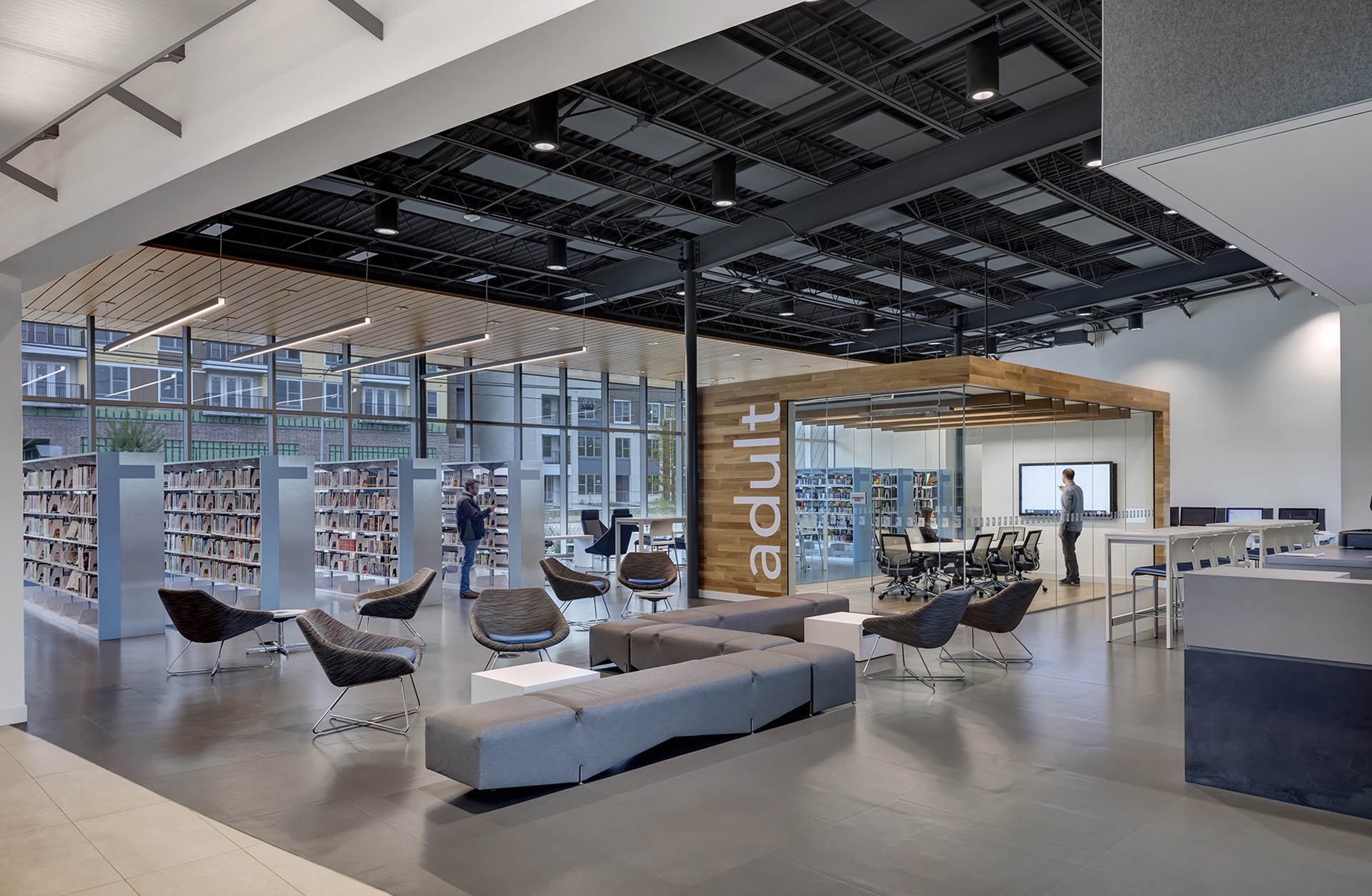 -Library and student playground