Flooring is an essential component of modern living. Some flooring materials will release harmful Volatile Organic Compounds (VOCs) into the air, affecting indoor air quality and potentially leading to health issues.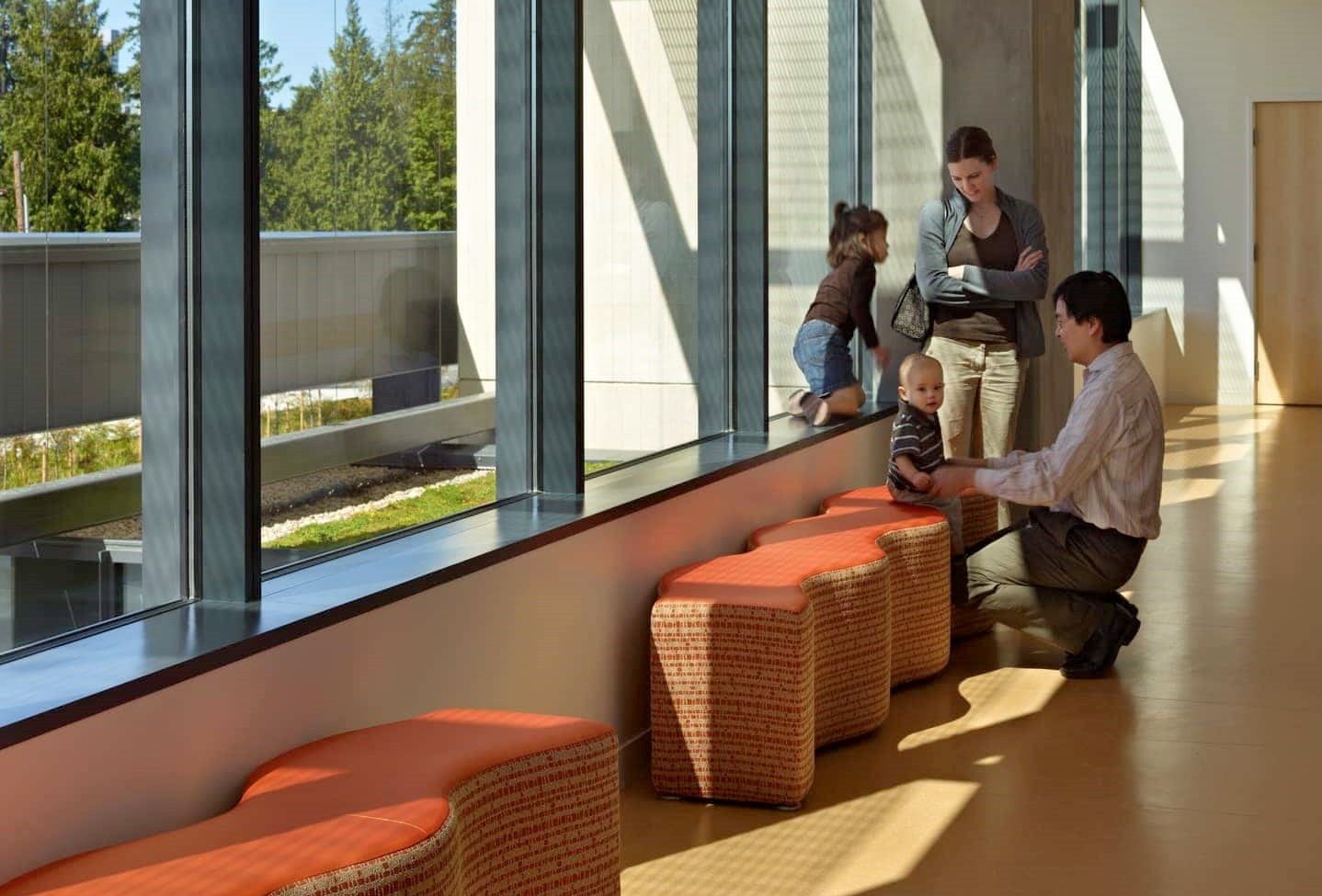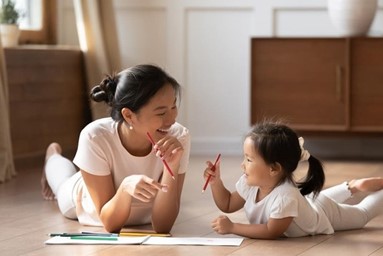 Volatile Organic Compounds (VOCs)
Short-term exposure to a pollutant will lead to irritation of the eyes, nose, and throat, headaches, dizziness, and fatigue. Long-term exposure may lead to respiratory diseases, heart disease and cancer. Those sensitive groups such as children and the elderly, are more at risk from these pollutants.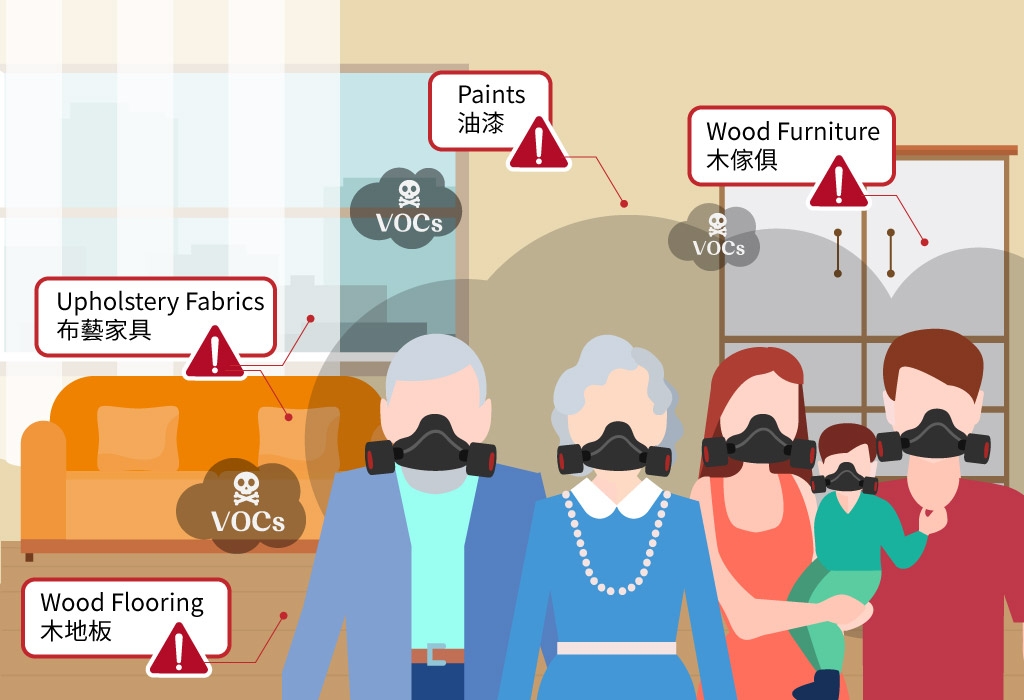 Photo revised by johnson-group.tw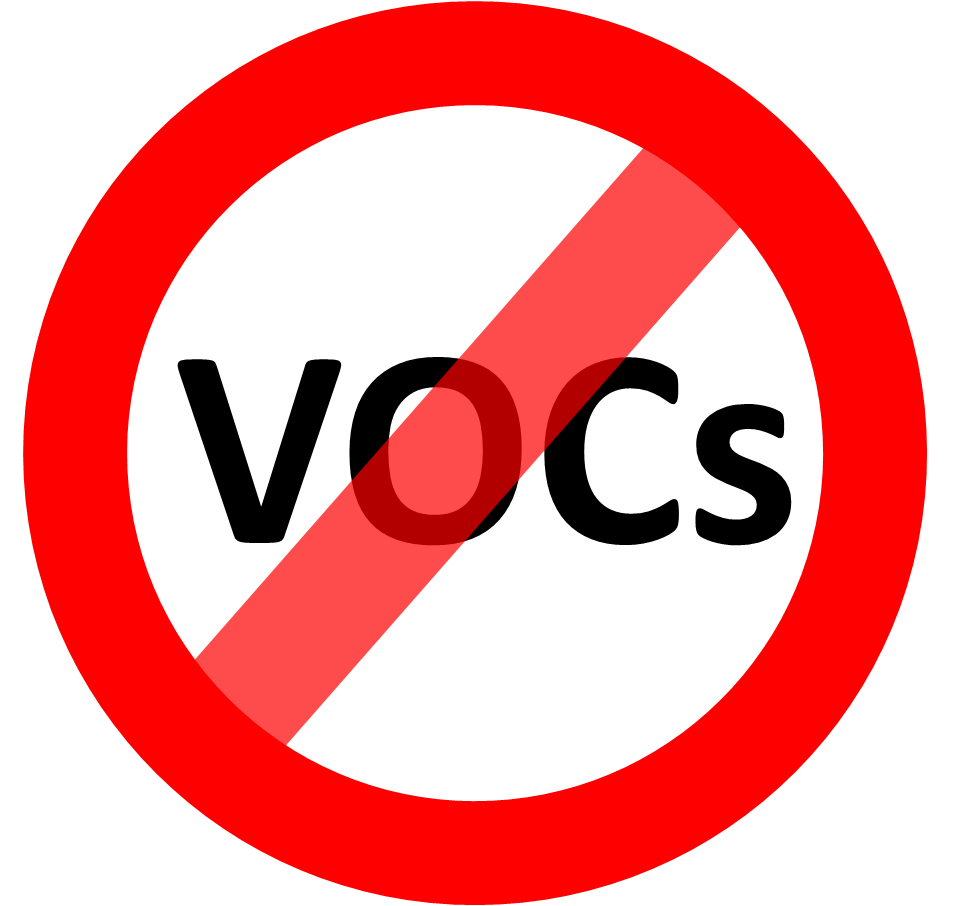 FloorScore is an indoor air quality (IAQ) standard developed for flooring materials, adhesives and underlayments. Developed by SCS Global Services, FloorScore tests for 35 individual Volatile Organic Compounds (VOCs) specified by the California Standard Method for VOC Emissions Testing and Evaluation. It qualifies for many green building schemes such as LEED v4 and CHPS (Collaborative for High Performance Schools. For schools and health care facilities, installing a flooring with FloorScore certification will give assurance to parents, children, patients and medical staff.