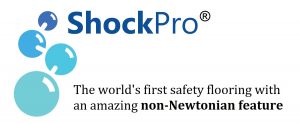 It is like an ordinary flooring when you walk on it.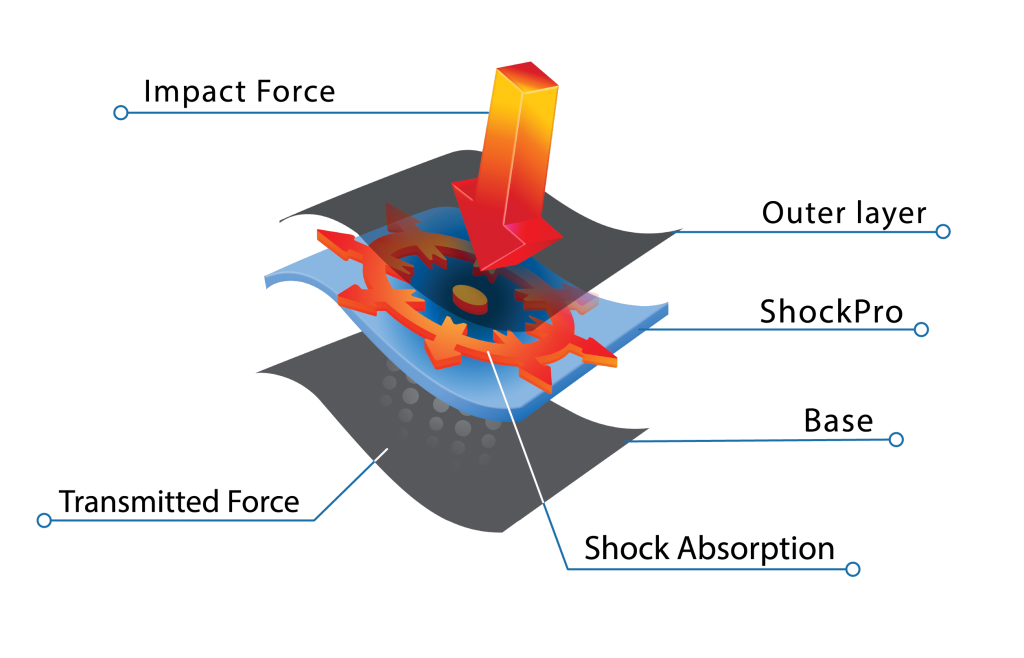 It will change the physical property when you fall on it, absorbing more than 80% of the impact force that can cause serious injuries.
Smart Protection Technology
ShockPro is a smart protection material developed by Nano and Advanced Materials Institute Limited (NAMI) in Hong Kong.
A slim, flexible and cost effective impact protection material.

Pre-existed micro network transforms in milliseconds into a strong network under impact.

Absorbs the impact force and changes it to heat energy.

Force reduction > 80% at a thickness of 10mm.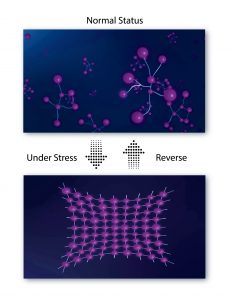 Four Unique Features of ShockPro Safety Flooring
Safety –

Significantly reduces fall related injuries.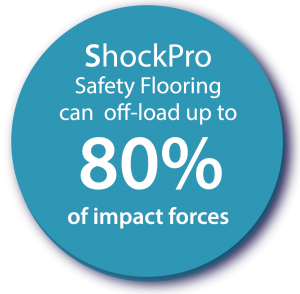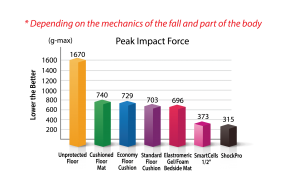 Supportive & Stable –

Reduces balance issues, and support many rolling loads.

Easy for maintenance and hygiene –

Bacteria-free & will not absorb liquid.

Durable and affordable –

5 years warranty.
Specifications:
Thickness: 10mm
Dimensions: 500 x 500mm /pc