Most people are longing for retirement with their spouse, with no need to work, get stuck in busy traffic during peak hours or serve the demanding boss. They might travel around the world for vacation or go aboard to visit their grandchildren. After all these, retirees have to plan their daily schedule such as hiking with friends, learning new knowledge or participating in volunteer work. However, some might experience trouble as their memory seems deteriorating when transiting from the world of work to the world of leisure. For example :

Forget to switch off the stove or forget to turn off the tap in the bathroom, which post great threat to home safety.
When travelling far away, they then worry about the safety of their property.
If one of the couple has chronic health condition like hypertension or cardiac problem, being alone at home also has potential danger. Smart Home system which becomes popular in recent years, provides a solution to the above. It used to be only for the yuppies who pursue quality of life. The system, with home automatization as the selling point e.g. monitoring the lighting, curtains, air-conditioner and other electronic home appliances through an apps in mobile phone, cost hundreds of thousands. Mostly, the system is imported and installed by professional technician. Wiring works is necessary. The cost thus is not affordable by most families.
Safe Concept Limited and Tronico, a technology startup in Hong Kong Science Park jointly introduce the "Orion Smart Living System" . The system is the latest version of Smart Home System, yet with an affordable price and compatible function with the expensive one. The system, perfect for the household of the retired couple, contains a gateway linking with the sensors and controllers within household for multi-functional controlling through wireless network. It provides an energy-saving, stylish and safe household for the retirees.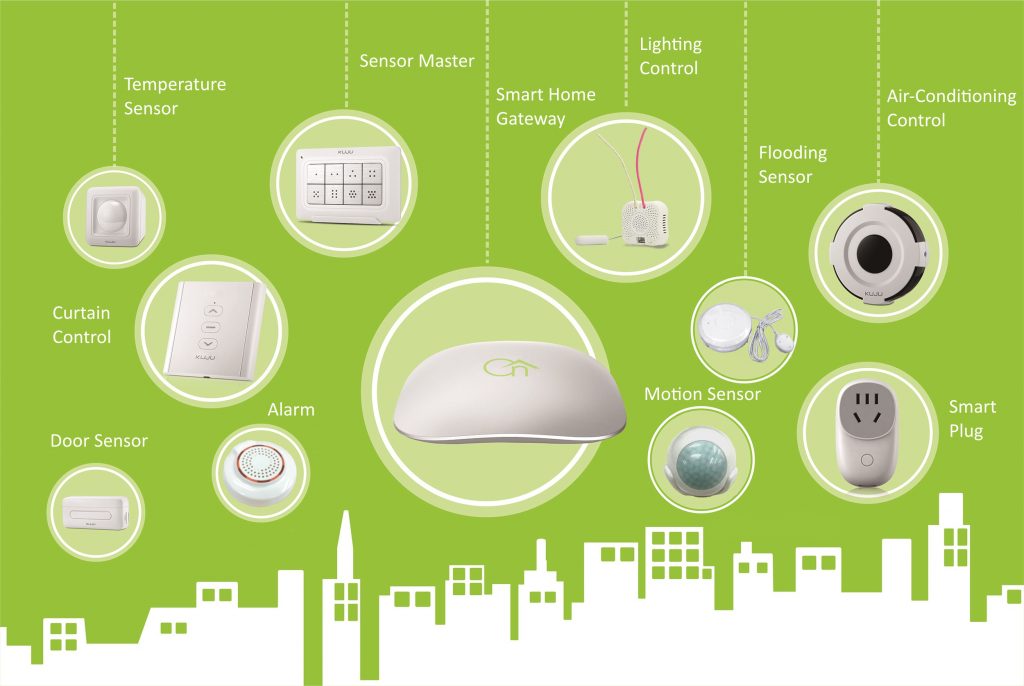 For example, through the temperature/motion sensor, the door sensor and the water sensor, the system can detect and prevent fire, flooding, burglary and alert carers/ family members when someone fainted. The system also controls temperature, lighting and electronic appliances through apps linking up various controllers such as lighting, air-conditioner, electronic curtain and smart plug switch.
Orion Smart Living System is easy to install, save money and time for you as it does not require wiring work. Similarly, it can also be easily removed and transferred to a new site. The cost of the system is flexible. It can be customized to fit your need.  Safe Concept provides one-stop service from site visit to after sale service. It is the number one choice for the retirees to enjoy a safe and comfortable home.