Preventing falls in the elderly, no time to lose
Do you know that?

Each year about 40,000 seniors were treated in emergency rooms for fall-related injuries.


Lying on the floor for an extended period of time can lead to serious complications including pneumonia, dehydration, and even death.

The Civil Aid Service (CAS) reported that one third of the mountain rescue cases are people hiking alone

People with Parkinson's Diseases (PD) have twice the risk of fall than their peers.


In Hong Kong, around 60,000 have epilepsy. During a seizure, the person may experience loss of consciousness and fall forward.

Stroke survivors are at high risk of fall. Within 6 months after discharge from hospitals, their risk of fall is 70% higher than people of the same age.
What happened after the fall?
Among the seniors treated in emergency rooms for fall-related injuries, 25% could have bone fracture. For those who have hip fracture, 80% will suffer from a rapid decline of heath, and 30% die within one year


For those people who are hiking alone, if they fall and have serious injuries, they may lose consciousness and unable to call for help.


Fear Of Falling (FOF) has been recognized as a specific syndrome of the older people, typically related to an increase of anxiety and neuroticism.

What can you do?
Take preventive measures based on the risk factors of different people.


Use e-health technology to detect the fall events and call for emergency assistance.

Making simple changes in the home environment, or selecting a suitable of pair of shoes, could greatly reduce the risk of fall.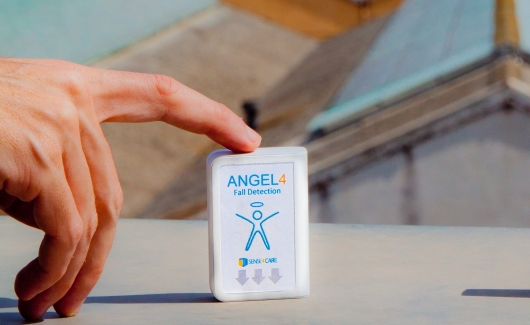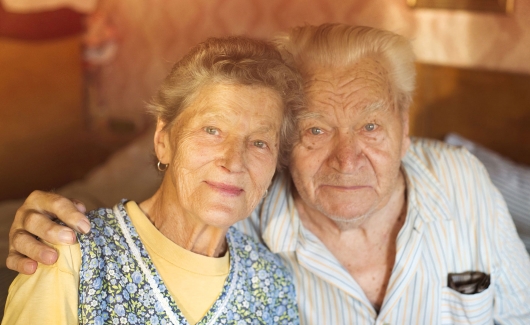 Fall Detector
It is a personal safety device that provides highly sensitive automatic fall detection. In the case of a fall occurs, the fall detector will call for emergency assistance through the mobile phone.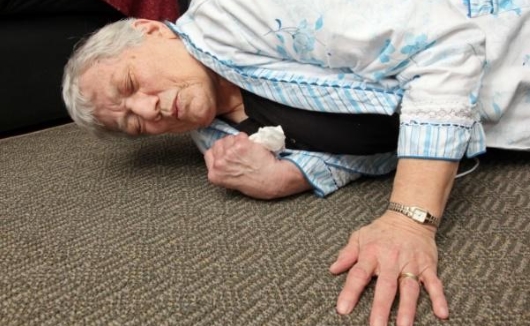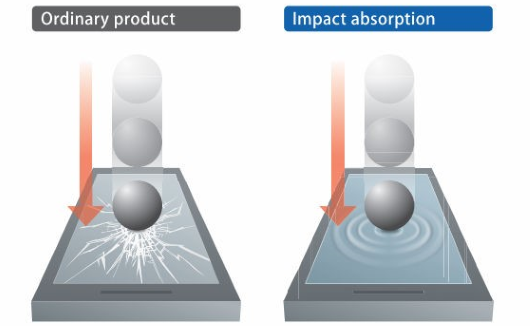 Impact Absorbing Flooring
It is an impact flooring solution that can reduce the risk of fall-related injuries.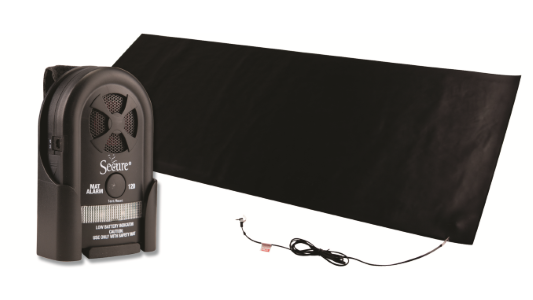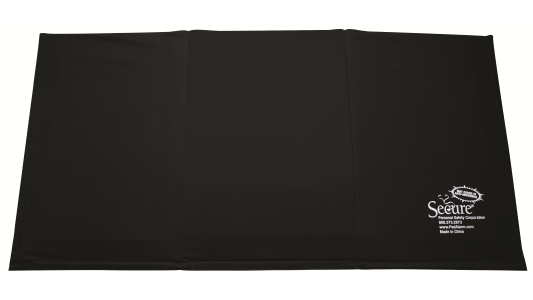 Other safety products
We are the distributor of Personal Safety Corporation. Based in the USA, this company has a wide range of safety products such as bedside safety mat and alarm mat.