We'll be there when you can't be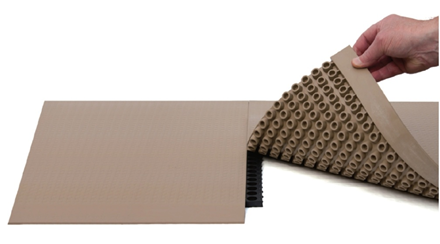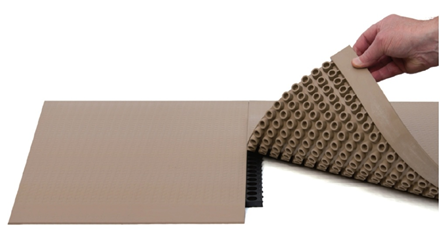 Fewer Worries & Better Care
Fall Protection Flooring & Mats
SmartCells Fall Protection Technology
     SmartCells is a patented*, highly effective cushioning technology. Its protective capability has been supported by numerous scientific studies done in laboratory and elderly nursing home settings.

*US Patent number: - 7575795 (issued 8/18/2009)




- 7575796 (issued 8/18/2009)




- 8241726 (issued 8/14/2012)
SmartCells Flooring and Mats are: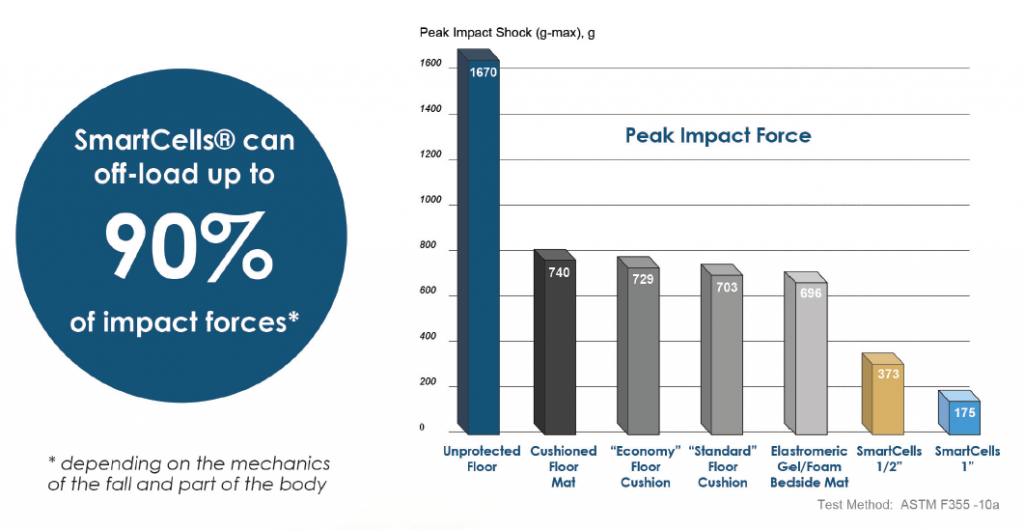 – Will significantly reduce balance issues, and support many rolling loads
– Improves control of infection & will not absorb liquid
– 8 year warranty, or match floor coving warranty
– Will significantly reduce fall related injuries
Customize your space with SmartCells® Under Carpet & SmartCells® Under Vinyl.

Product specifications
Size: 36 inches x 36 inches
Thickness: 0.92 inches
Reaction to fire performance (EN 13501-:2007+A1:2009): Cfl – s1
Indoor Air Quality: VOC emission meets the requirements of USGBC LEED v3 (2009)
Colors: Grey & Light Brown
Mat Sizes: 36″ x 60″, 24″ x 68″ & Custom
Mats are ideals for wherever falls may occur
Solid rubber edges
Bevelled edges for easy rolling load access
Build Your-Own
For larger, custom-shaped areas, Connect and Protect!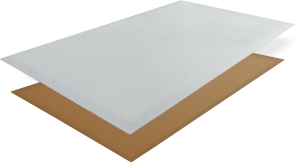 Evidence-based Studies on SmartCells
Findings from the following two studies support the effectiveness of SmartCells in reducing fall related injuries:
     This study was done in the Older Persons Health (OPH) wards of a New Zealand hospital. Over 31 months, there were 323 falls in the whole ward. Fall-related injuries rate were significantly less frequent when they occurred on Low-Impact Flooring (22% of falls versus 34% of falls on control flooring). There were also more head injuries in control flooring. In terms of factures rate, there were 0.7% of falls in the Low-Impact Flooring versus 2.3% in the control flooring.
– "Low-Impact Flooring: Does It Reduce Fall-Related Injuries?", Journal of AmericanMedical Director Associations, 2017, 18 (7): 588-591
   This study was done in an Arizona nursing home between July 2008, and December 2010. Over the study period, there were 449 documented falls. There was no significant difference in terms of the frequency of falls on Dual-Stiffness Flooring (SmartCells) and regular flooring. However, the fracture rate on regular flooring was 2.4%, and none on the Dual-Stiffness Flooring.
– "Dual Stiffness Flooring: Can It Reduce Fractures Rates Associated With Falls.", Journal of American Medical Director Associations, JAMDA 14 (2013) 303-305.