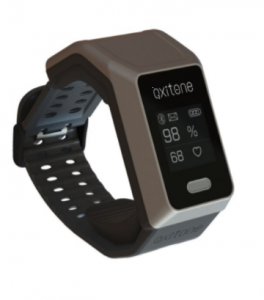 Oxitone 1000 – The world first wrist-sensor pulse oximeter
Wearable
wireless, convenient to use whenever you like, wherever you go.

biosenors in a comfortable watch-liked design enables continuous oxygen monitoring without fingertip probe.
Innovative
 A breakthrough technology developed by a team of bio-medical scientists in Israel.

advanced analytics on the real-time pattern of SpO2, pulse, activity, sleep.

Protected by 5 patents
Reliable
medical grade vitals tracker for user, care givers and medical professionals.

FDA Approval 510K
People who need continuous monitoring of their blood oxygen level, such as :
Patients facing high risk of hypoxia, such as people with COPD, Congestive Heart Failure and Obstructive Sleep Apnea.

For frail elderly and people with special medical conditions who need 24-hour intensive care.

For runners, hikers and players doing intensive physical exercise.

People working in confined space where oxygen level is low.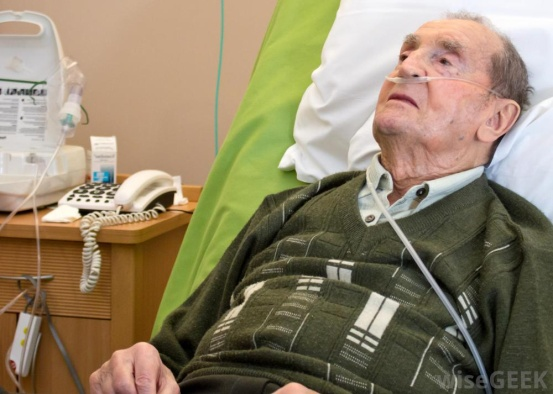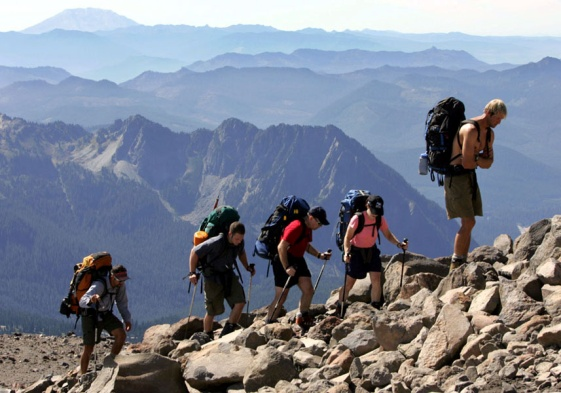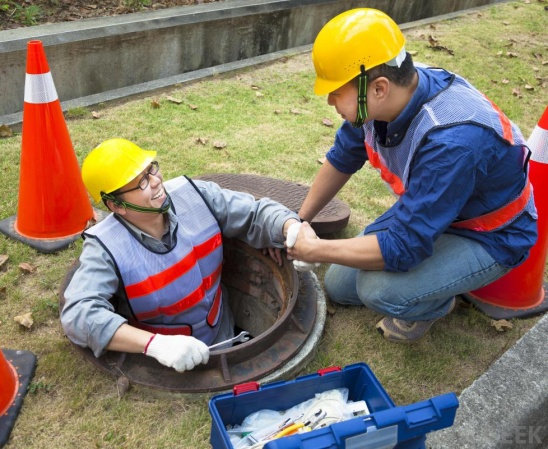 Functions
Show the time

Measure SPO2 ( blood oxygen level ) & pulse

Shows messages if measurement value is out of normal range, or some other unusual condition detected.

Record daily steps

Record the level of sleep

Set your care plan and daily step goal which helps you to self-manage your health.

Daily, weekly or monthly report available in the cloud.

Choose and manage the list of contact person to share the report.
Product Specifications
Compliance :
U.S. FDA Class II device
Accuracy :
Oxygen saturation (70-100%) ±2%

Pulse ±3%

Battery life :
Up to 24 hours
Weight :
90 gram (3.15 oz)
App :
Android and iOS version
Dimension :
61 x 37 x 16.6 mm